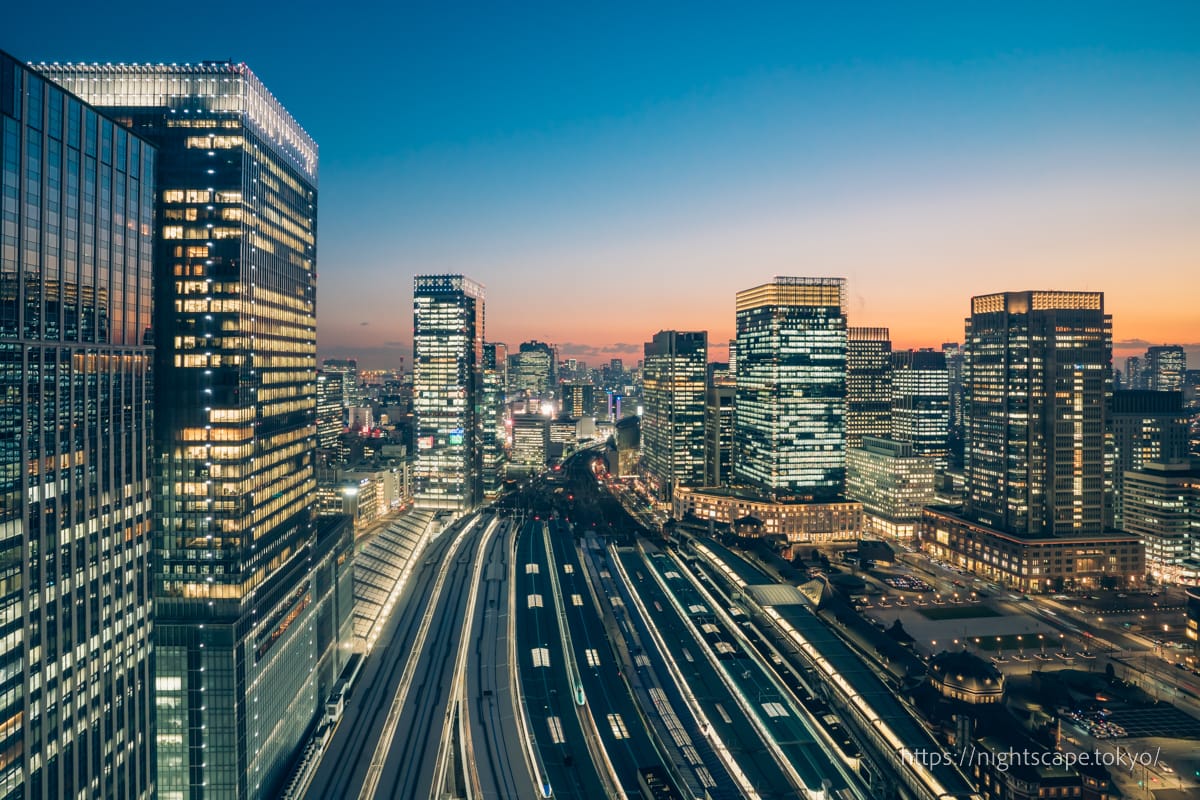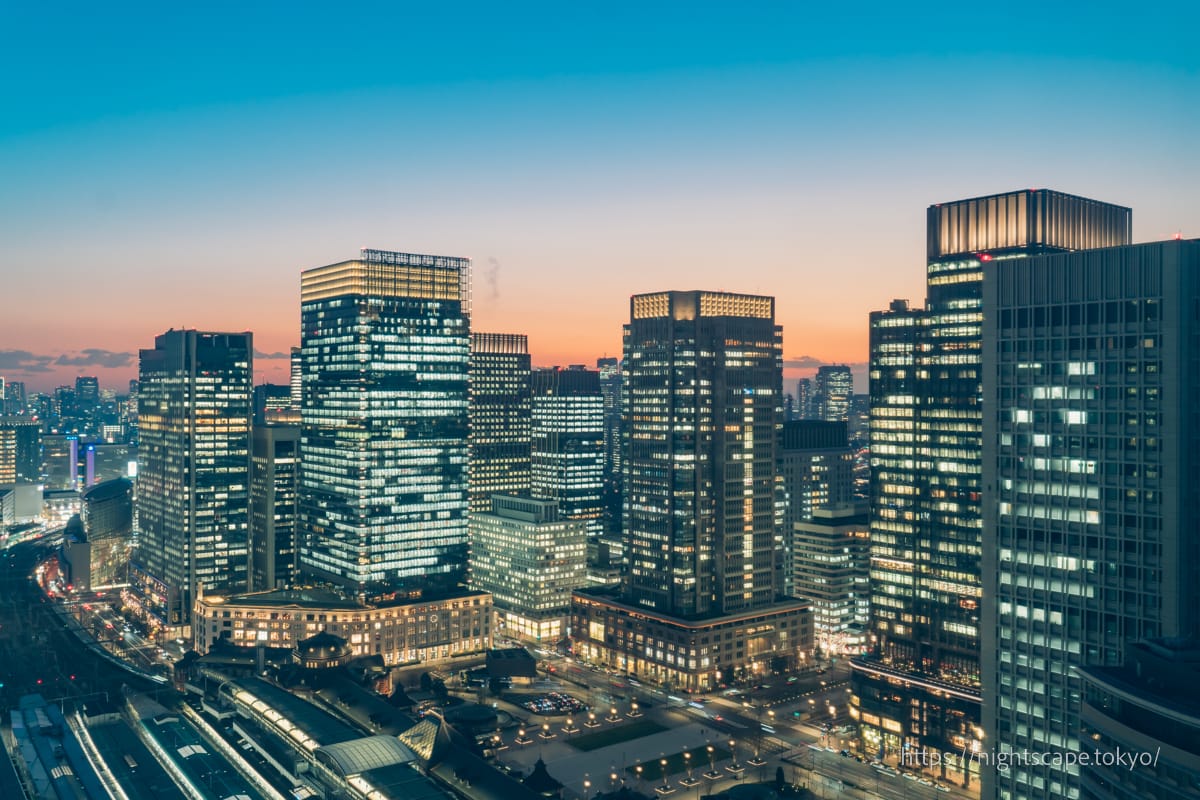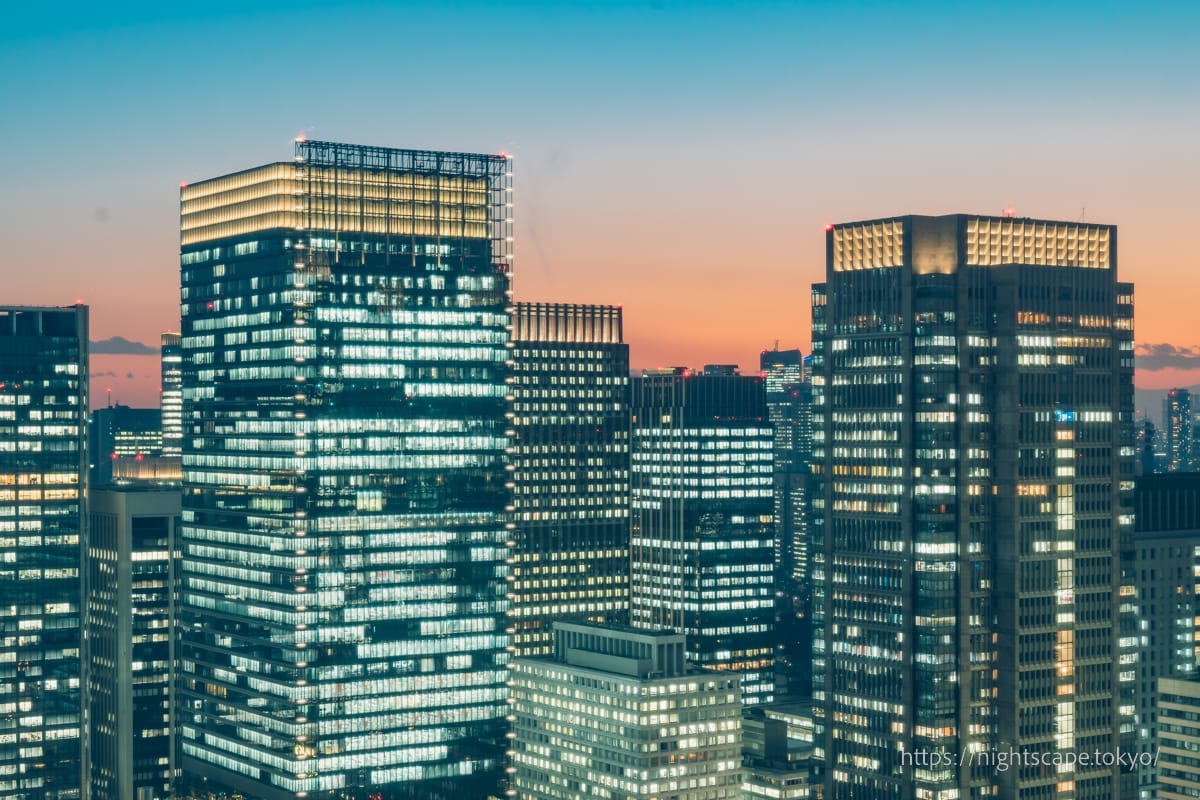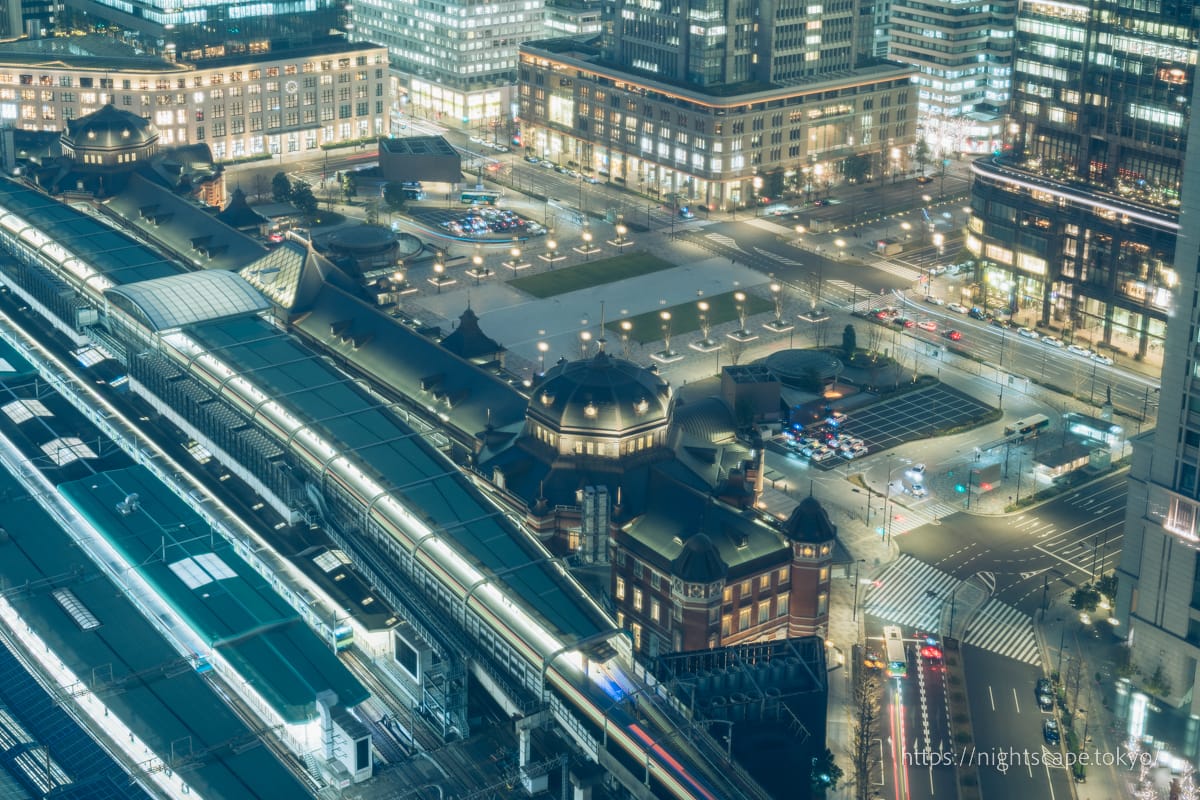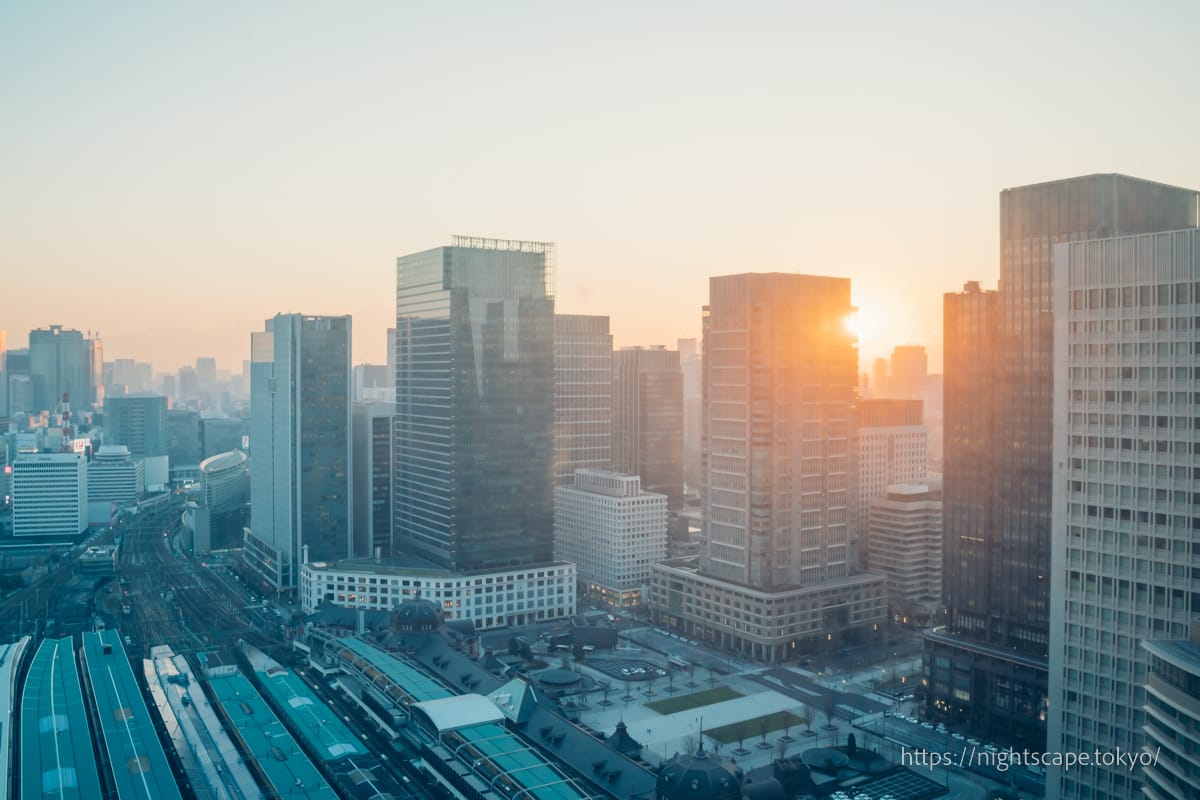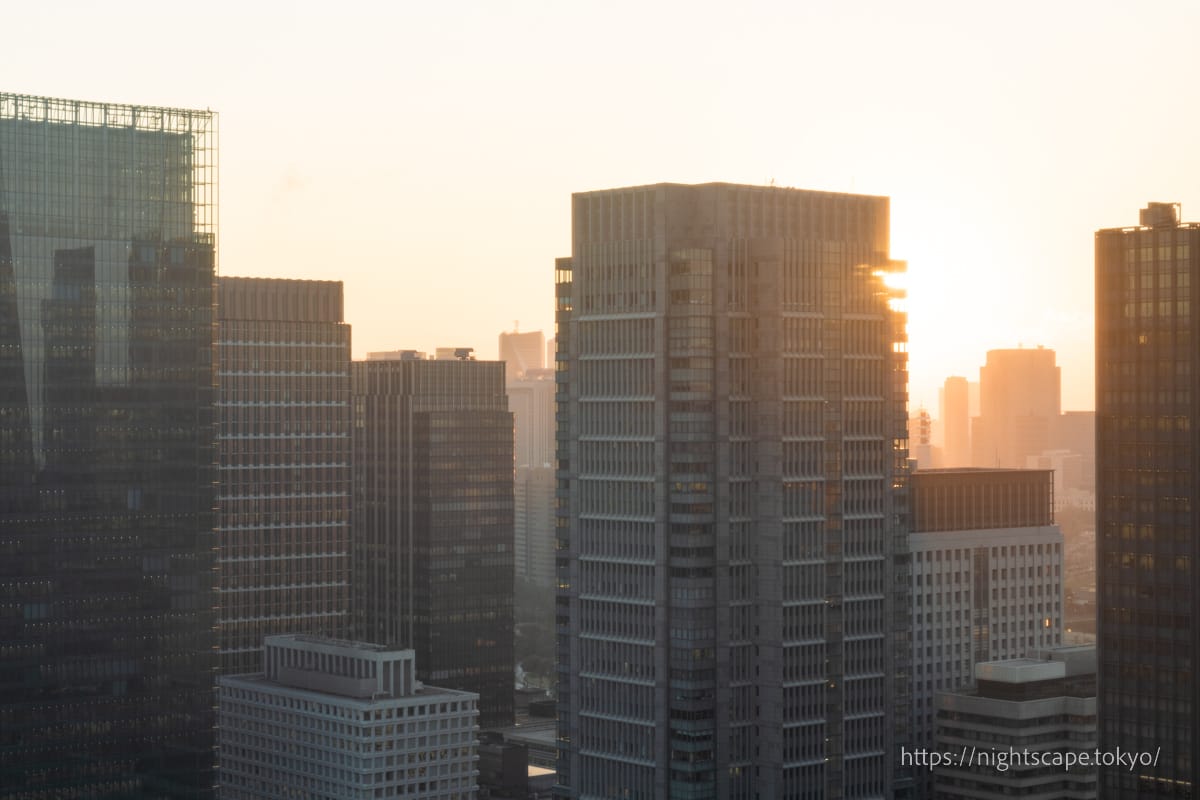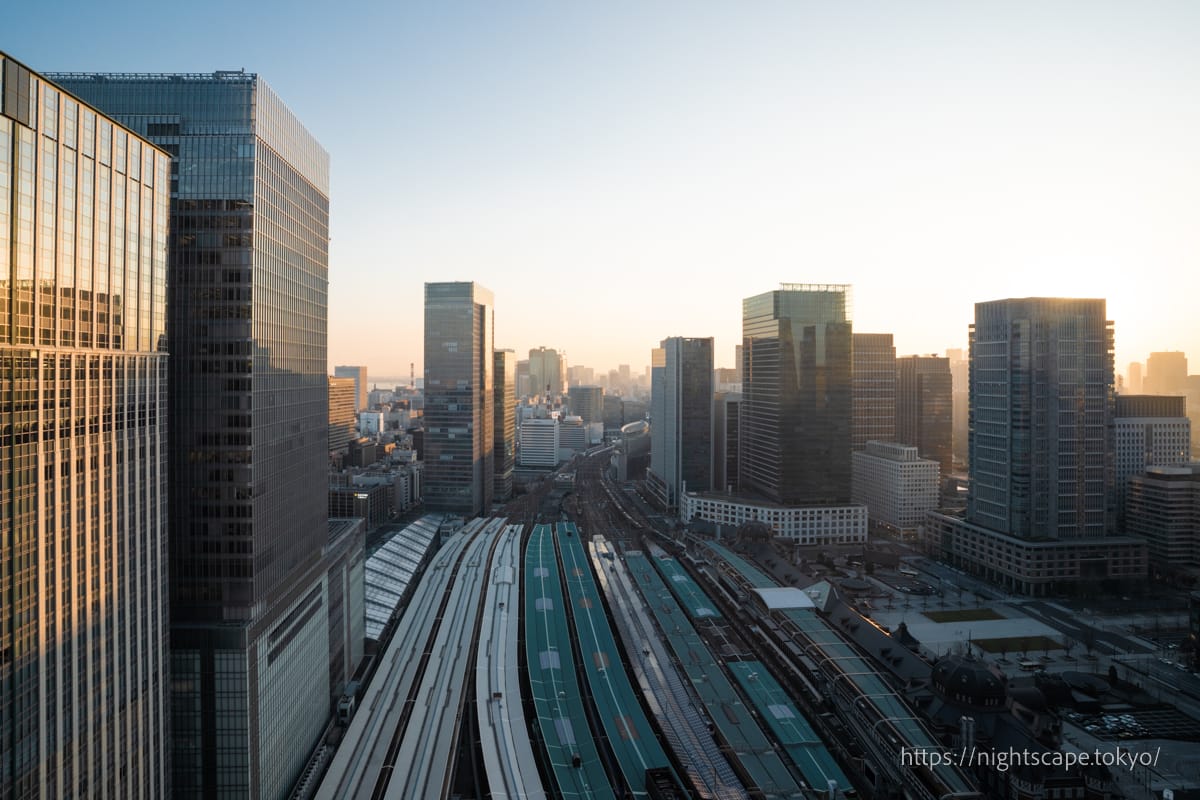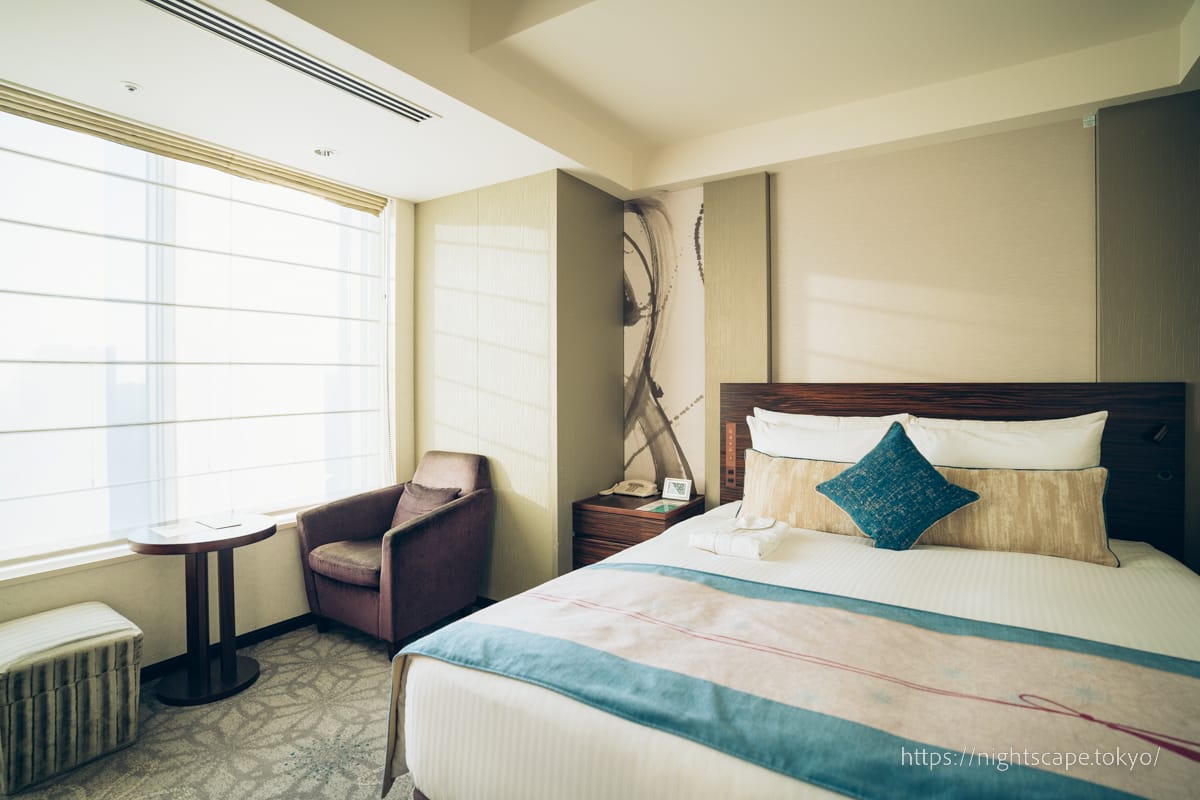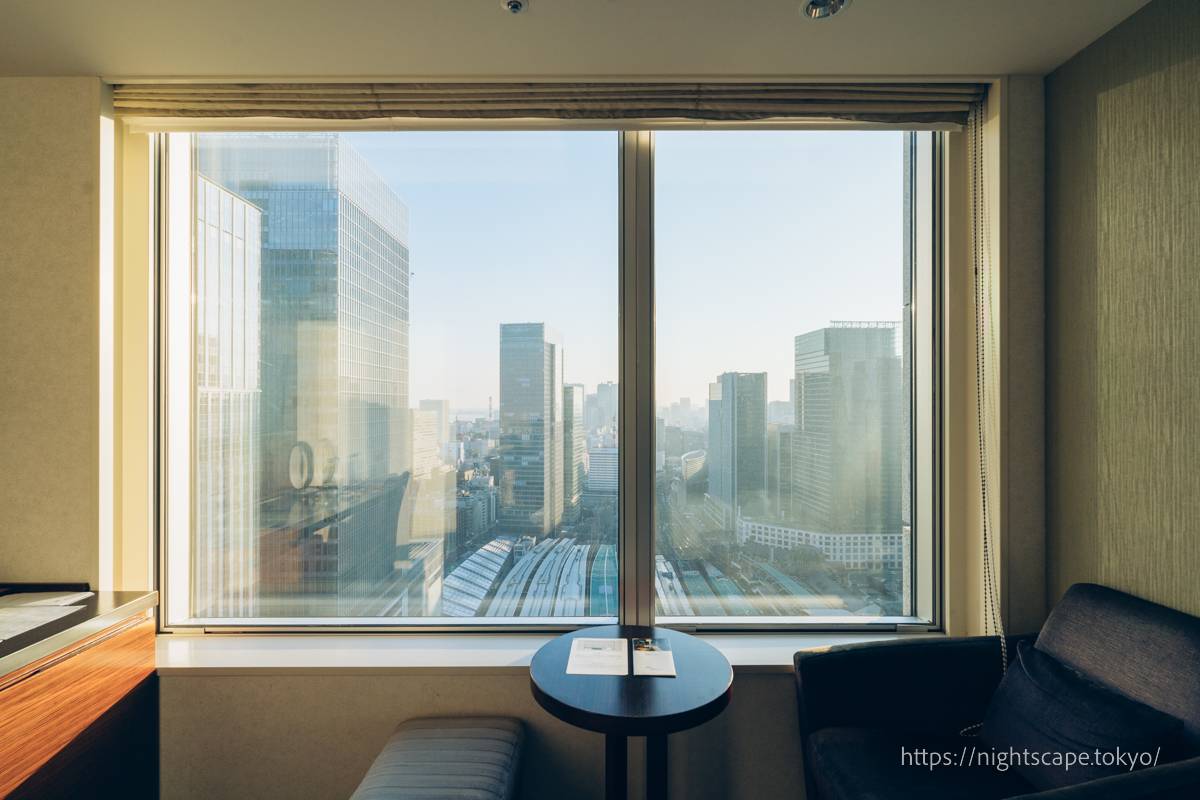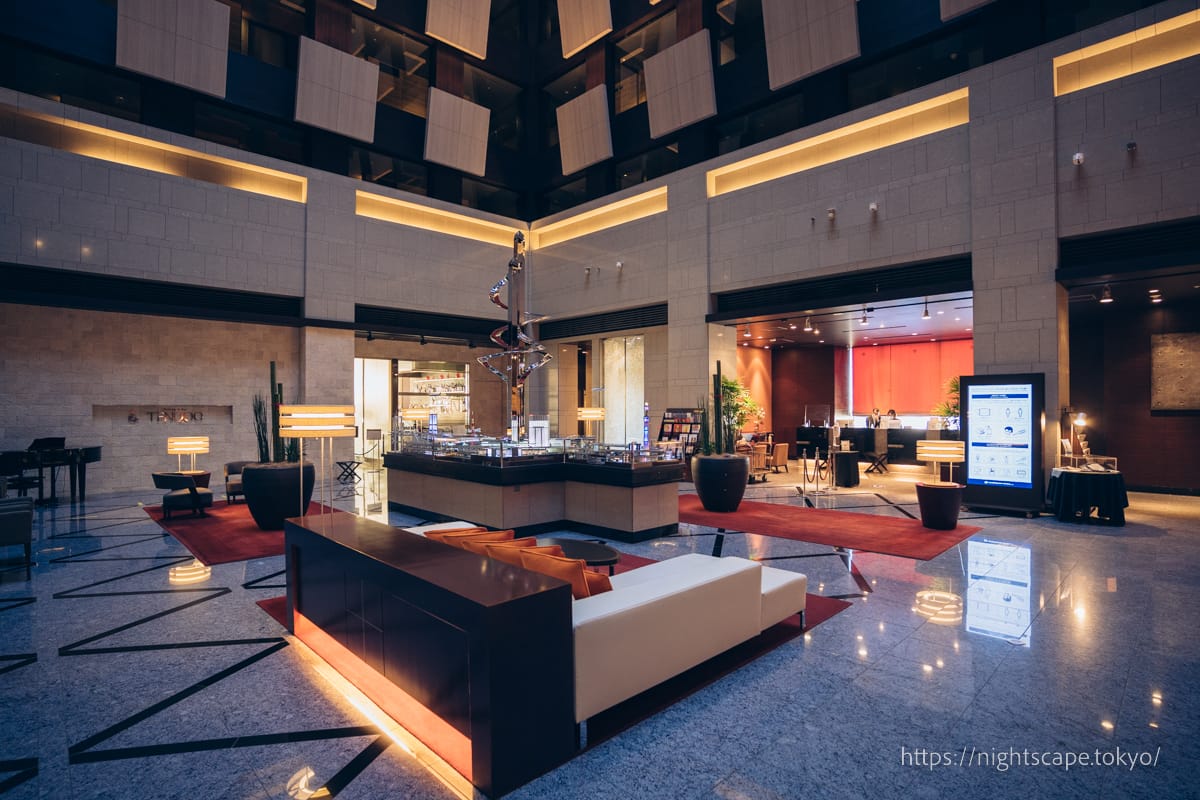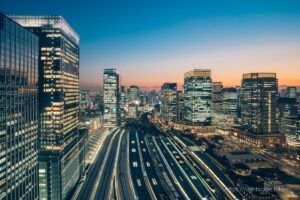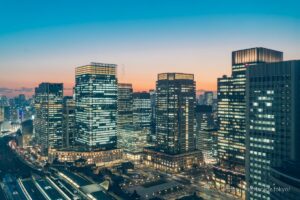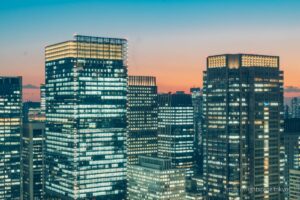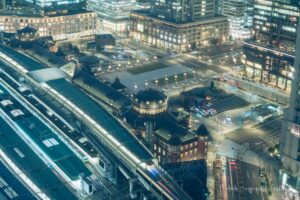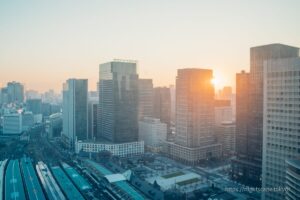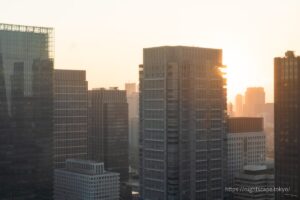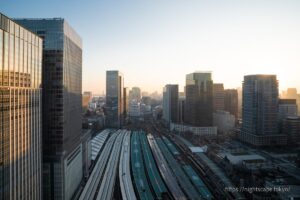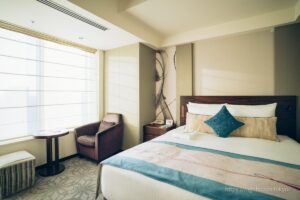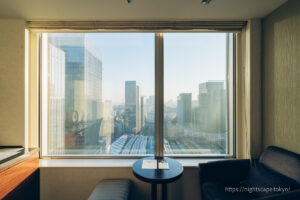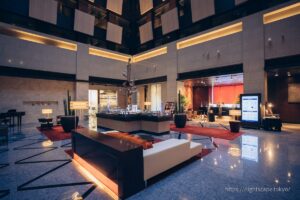 Night view of Hotel Metropolitan Marunouchi
4.6
Beatiful

4.4

Access

5

Amosphere

5

Little

4
Today's beautiful night view time
16:28 ~ 16:58
Accommodation Report of Hotel Metropolitan Marunouchi
Hotel Metropolitan Marunouchi is located on the 27th to 34th floors of the Sapia Tower, just steps away from the Nihonbashi Exit of Tokyo Station, and offers a spectacular train view and urban-like building night view.
The most appealing feature of the hotel is the view overlooking Tokyo Station. At night, you can enjoy a powerful night view of the city that makes you feel as if you are in a science fiction world.
The stunning train view, with dozens of Shinkansen and conventional trains running, is also an attraction, and you will never get tired of looking out the window at the scenery.
The location is just a short walk from Tokyo Station.
The location of the hotel is excellent, just a short distance from Tokyo Station, and the facilities within the hotel are excellent, so why not stay at the hotel when you visit Tokyo?
We are sure you will enjoy your stay when you visit Tokyo.
Information about Hotel Metropolitan Marunouchi
| | |
| --- | --- |
| Name | Hotel Metropolitan Marunouchi |
| Feature | |
| Adress | 1-7-12 Marunouchi, Chiyoda-ku, Tokyo |
| Check In Hour | 12:00 |
| Check Out Hour | 15:00 |
| Related Links | |
How to get to Hotel Metropolitan Marunouchi
By train

Directly connected to the Nihonbashi Exit of JR Tokyo Station, 1 minute walk from the Nihonbashi Exit, 2 minutes walk from the Yaesu North Exit ticket gate
Approximately 1 minute walk from Exit B7 of Otemachi Station on the Tokyo Metro Tozai Line

By Car

Parking is available on B2 and B3 floors of Sapia Tower
2,000 yen per vehicle per night for overnight stay
24-hour access to and from the warehouse
View from Hotel Metropolitan Marunouchi(Photo List)
Here are some night view photos taken at Hotel Metropolitan MarunouchiTokyo Station.
(Tap to enlarge the photo)
Hotel Metropolitan Marunouchi FAQ
What is the recommended time for night viewing on 12/7

The 30-minute period from 16:28 ~ 16:58 is the twilight time when the night view is most beautiful.

What kind of night view can I enjoy?

Guest rooms offer train views of Tokyo Station and nighttime views of urban skyscrapers.

When did Hotel Metropolitan Marunouchi open?

The hotel was opened in May 2007.

On what floor of the Sapia Tower is Hotel Metropolitan Marunouchi located?

It is on the 27th to 34th floors of Sapia Tower.

Is there a convenience store near Hotel Metropolitan Marunouchi?

There is a convenience store on the 1st floor of Sapia Tower.

What facilities are available in the museum?

There is one restaurant, a meeting room, a business center, a fitness room (for guests only), and a laundromat (for guests only).
Release day:2023/07/20
Update day:2023/07/31